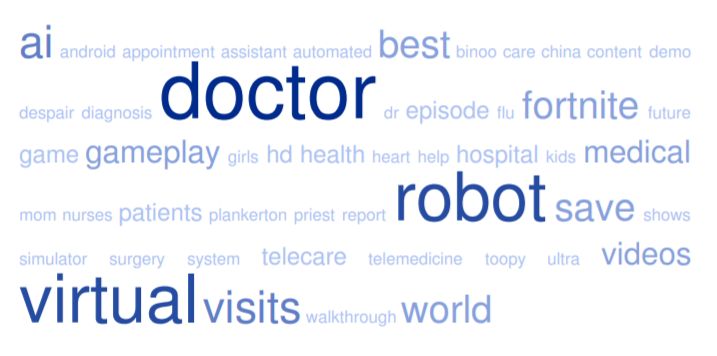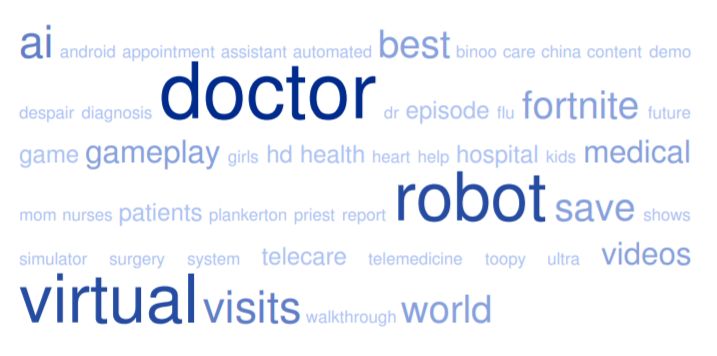 Notes:
In general, virtual doctors are medical professionals who use telecommunication and information technologies to provide medical consultation, diagnosis, and treatment to patients remotely. This can include both human doctors who are available remotely through telepresence technologies, as well as partially or fully automated systems that use artificial intelligence and other technologies to provide medical care.
It is possible for a system to combine both automated and human elements, such as an artificial intelligence (AI) system that is used to augment the work of a human doctor or therapist. In this type of hybrid system, the AI component may be used to analyze patient data and make recommendations for treatment, while the human doctor or therapist is responsible for reviewing and acting on these recommendations.
This type of hybrid approach can offer a number of benefits, such as increasing the efficiency and accuracy of the healthcare process, while still allowing for the expertise and judgment of human professionals to be involved. However, it is important to ensure that such systems are designed and implemented in a way that is safe and effective, and that appropriate safeguards are in place to protect patient privacy and security.
Telehealth, telecare, telemedicine, and other forms of virtual healthcare can offer a number of benefits, such as increasing access to medical care for patients in remote or underserved areas, reducing the need for in-person visits to healthcare facilities, and improving the efficiency of the healthcare system.
Resources:
Wikipedia:
See also:
100 Best Watson Health Videos | Health & Medical Chatbots (Case Studies) | Virtual Doctor News 2018 | Virtual Nurses 2017 | Virtual Patients 2017
---