What are some jobs that people have created for robot AIs?
Opus Research has been tracking the "Intelligent Assistants" market for a couple of years.  The Intelligent Assistants Conference NYC 2015 highlighted quite a few case studies.  Their "Intelligent Assistants Awards" included 14 Intelligent Assistants from 6 different verticals.  The winners were Amtrak Julie, Telefonica Mexico Nikko, and ING Netherlands Inge.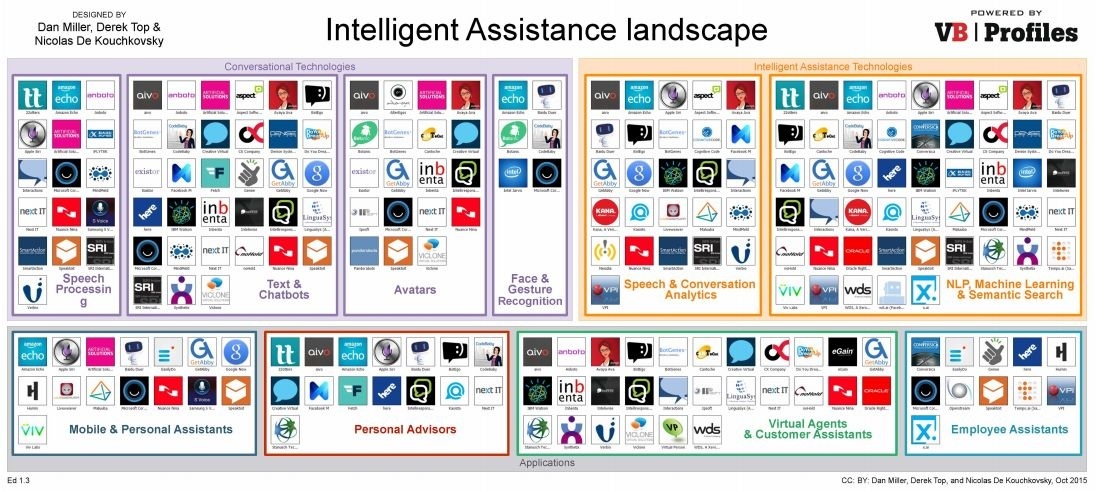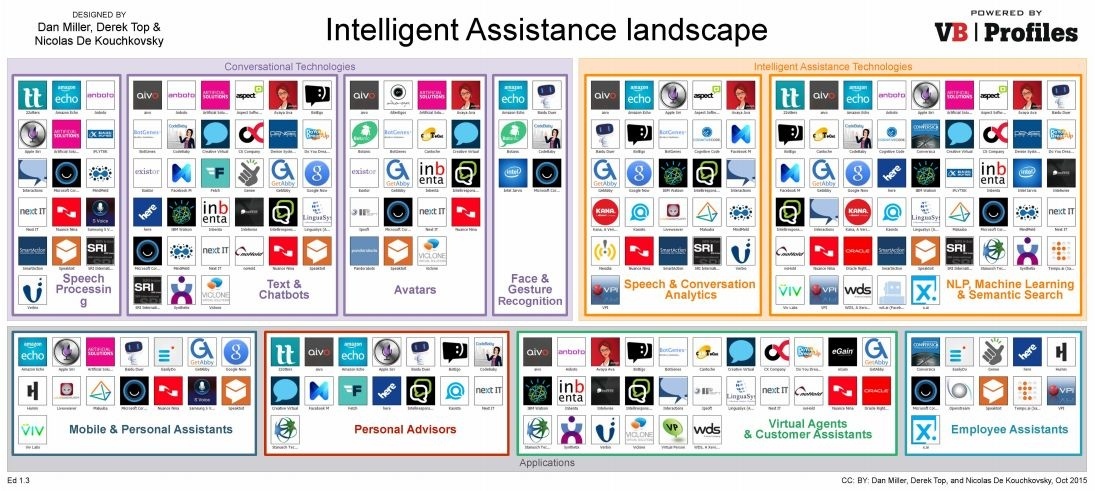 Shivon Zilis has taken this to the next level with her remarkable market survey of "The Current State of Machine Intelligence".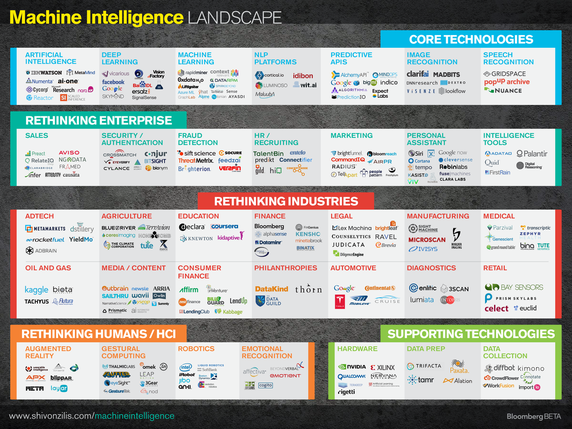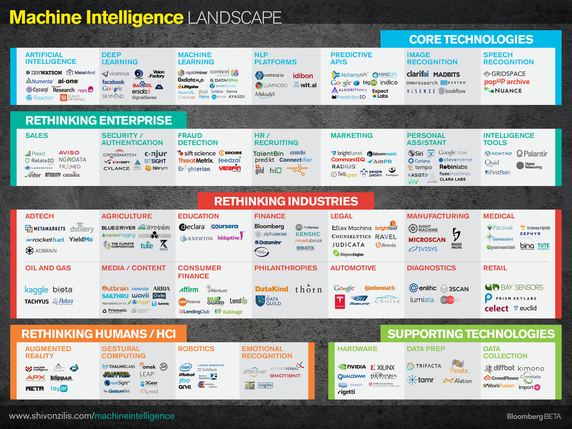 (Visited 47 times, 1 visits today)
---