What is the difference between an intelligent agent and a rational agent?
Wikipedia contains an extensive Intelligent agent redux; though, I'm not at all sure that I go along with the slant of this current Wikipedia rave.  As a specialist in natural language processing, I'm not at all convinced that an "intelligent agent" must have sensors; because, in the written word all senses are represented.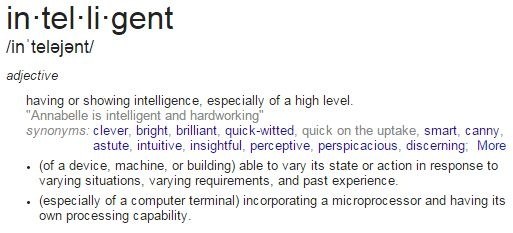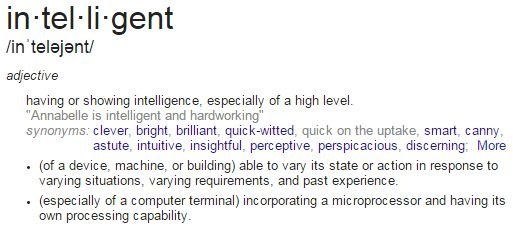 In this case, intelligent may be defined as a machine or device able to vary actions in response to situations, requirements, or experiences.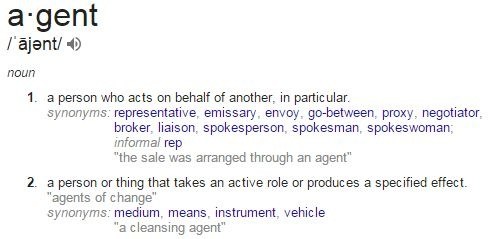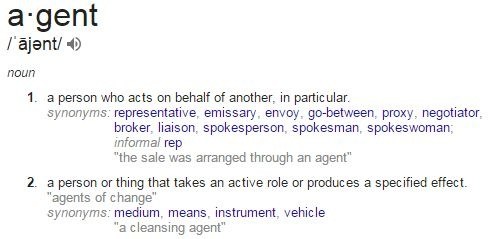 In this case, an agent can be defined as a thing that acts on behalf of a person (or another agent in the case of multi-agent systems).
However, even the current Wikipedia article concurs that intelligent agents are rational…. ;^)
See also my recent Quora answer to:
---